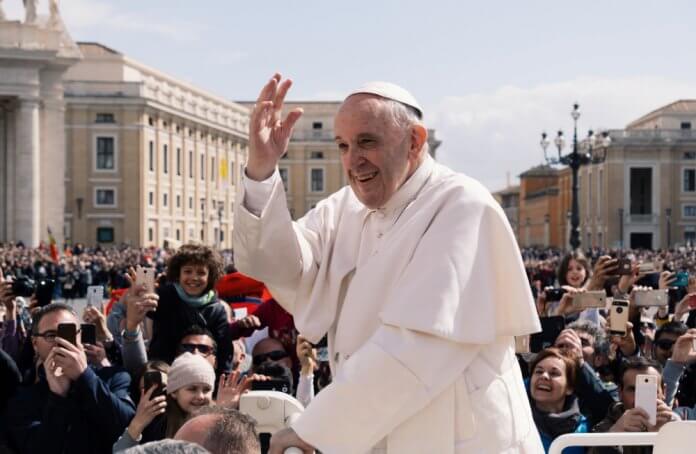 Question:
Who's the current Pope?
Answer:
Pope Francis is the current Pope of the Catholic Church since 13th March 2013.
He is the 266th Pope in the history of the Catholic Church but also the first in many other respects:
The first Jesuit Pope
The first Pope originating from the Americas
The first Pope who took the name Francis (taken from Saint Francis of Assisi)
And the first Pope from outside of Europe in 1272 years
To date, he has written 4 apostolic exhortations, 2 encyclicals, canonized 893 saints1, and beatified 1,215 blesseds2.
Pope Francis's Short Bio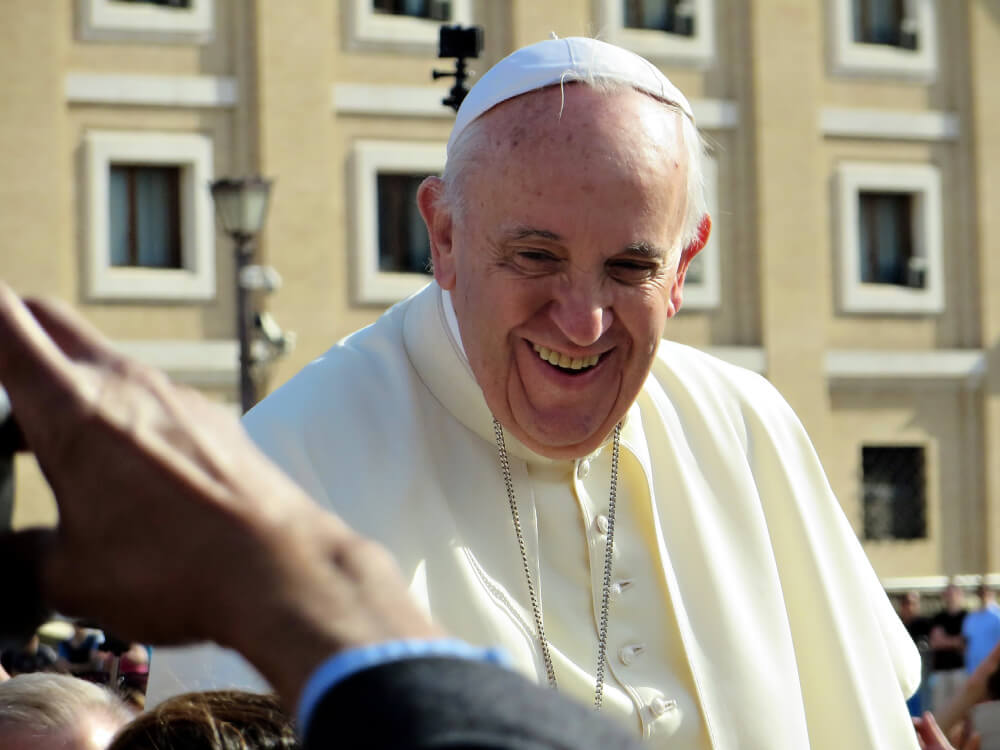 Pope Francis's real name is Jorge Mario Bergoglio.
He was born on 17th December 1936 in Flores, a middle-class district in Buenos Aires, Argentina, and was the big brother to five other siblings.
On 21st September 1955, when he was only 19 years old, he stopped by at a church to go to confession while was on his way to celebrate Spring Day (a holiday in Argentina.)
The priest who confessed him made a lasting impression on young Jorge and 902 days later, on 11th March 1958, he joined the Jesuit religious order as a novice and eventually become a bona fide Jesuit on 12th March 1960.
He was later ordained to the priesthood on 13th December 1969 and later became the Auxiliary Bishop of Buenos Aires in 1992.
But it was on 21st February 2001 that Jorge Mario Bergoglio gained attention with his being created a cardinal by Pope Saint John Paul II.
He was nearly elected Pope in 2005 at the papal conclave that saw Pope Benedict XVI elected Pope, reportedly receiving the second-most votes.3
And he would later be elected Pope in the 2013 papal conclave after Pope Benedict XVI had resigned the Papacy due to a lack of strength from old age.4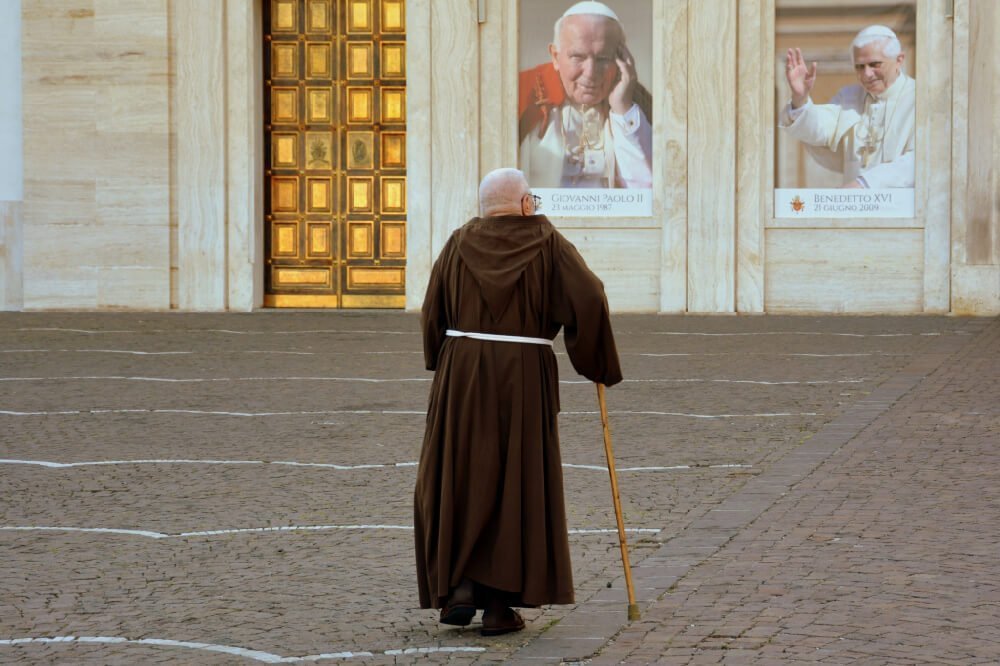 ---
Pope Francis has been the present Pope now for over 6 years.
What do you think have been the highs and lows of his pontificate? Feel free to comment below!
Have other basic questions about Catholicism? Click here.